Create an Email Address
THINKING AHEAD

All Saints Day - Nov 1
Thu, Nov 1 is a Holy Day of Obligation. Request a Holy Day banner for your homepage to let parishioners know the Mass times.

Fri, Nov 2 - All Souls Day
How are you commemorating the Feast of All Souls at your parish? We can create a banner for your homepage with special Mass times and/or events.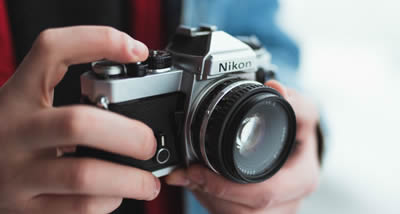 Update Staff Photos
Give your parish website a refreshing update! Create a consistent look for all your staff photos with a background in the church or on your parish property. Submit your new photos using the Photo Upload form.