New Form
Thinking Ahead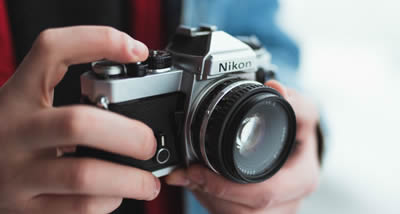 Update Staff Photos
Give your parish website a refreshing update! Create a consistent look for all your staff photos with a background in the church or on your parish property. Submit your new photos using the Photo Upload form.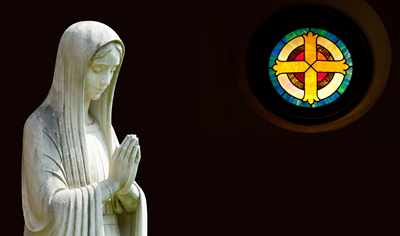 Holy Day of Obligation - Tue, Aug 15
The Feast of the Assumption is on Mon, Aug 15. If your Diocese is celebrating this feast as a Holy Day of Obligation, we can help promote the special Mass times on that day with a banner and event listing. Complete the Holy Day Banner Request form and we'll get that banner made for you!