I Need Something Else
Thinking Ahead

All Saints Day - Nov 1
Wed, Nov 1 is a Holy Day of Obligation. Request a Holy Day banner for your homepage to let parishioners know the Mass times.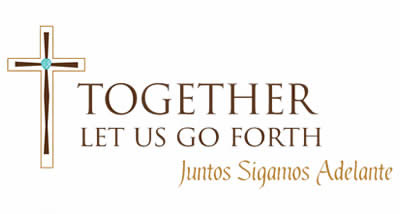 Diocese of Phoenix Campaign
Diocese of Phoenix parishes...would you like a banner on your homepage directing people to information on the Together Go Forth Campaign? Complete the form and just ask us for the pre-made Campaign banner.