Thinking Ahead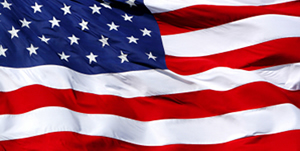 July 4th Holiday
Do you have special Mass times on Mon, July 4th? Is your Parish Office closed? Please let us know!!
If you'd like a special banner on your website to advertise that, complete the Create a Banner form and we can post that on your website.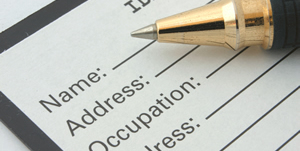 Online Forms
Do you have classes at your parish that you need people to register for? Want to make it easy for new parishioners to register at your parish?
We can help make the registration process easy by creating an online form. After a registration is received, you get an email notice and the parishioner gets an email confirmation. You can also download an Excel spreadsheet with all of the data anytime you need it. How cool is that?! Use the Online Forms link to get started.