Thinking Ahead

Advent/Christmas Events
Advent 2016 begins Sun, Nov 27. Let us know what's going on in your parish during the Advent and Christmas seasons!
Advent Penance Service Banner
Christmas Mass Times Banner
Other Events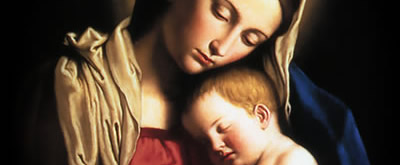 Holy Day of Obligation - Sun, Jan 1
The Solemnity of Mary, Mother of God is on Sun, Jan 1. We can help promote the special Mass times on that day with a banner and event listing.