Thinking Ahead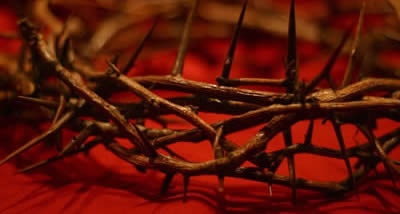 Lent/Easter Events
Lent 2017 begins on Ash Wednesday, Mar 1. Easter Sunday is Sun, Apr 15. Let us know what's going on in your parish during the Lent and Easter seasons!
Ash Wed Mass Times Banner
Lenten Penance Service Banner
Lenten Parish Mission Banner
Holy Week/Easter Events Banner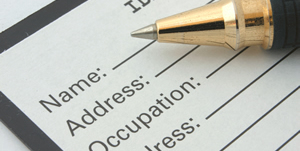 Online Forms
Do you have classes at your parish that you need people to register for? Want to make it easy for new parishioners to register at your parish?
We can help make the registration process easy by creating an online form.
Ways your parish/school can use online forms:
New parishioners can register with the parish online.
Parents can register their children for RE classes.
Parishioners can submit prayer requests.
Ministries submit bulletin or pulpit announcements.
Having a special event? Parishioners can RSVP online.
Parents register for a Baptism preparation class.
Parishioners can sign up for a weekly Adoration hour.
...The possibilities are endless!
Parish staff will receive an email notice, and the parishioner gets an email confirmation. You can also download a password-protected Excel spreadsheet with all of the data anytime you need it. Use the Online Forms link to get started.
Feel free to contact us with any questions.